About
Max Q Group
Max Q Group is Southeast Asia's leading Blockchain infrastructure services company. We offer fully managed datacenter solutions for Proof-of-Work and Proof-of-Stake algorithms. Our expertise in mining hardware and infrastructure position us as the ideal partner for organizations to securely participate in the cryptocurrency space.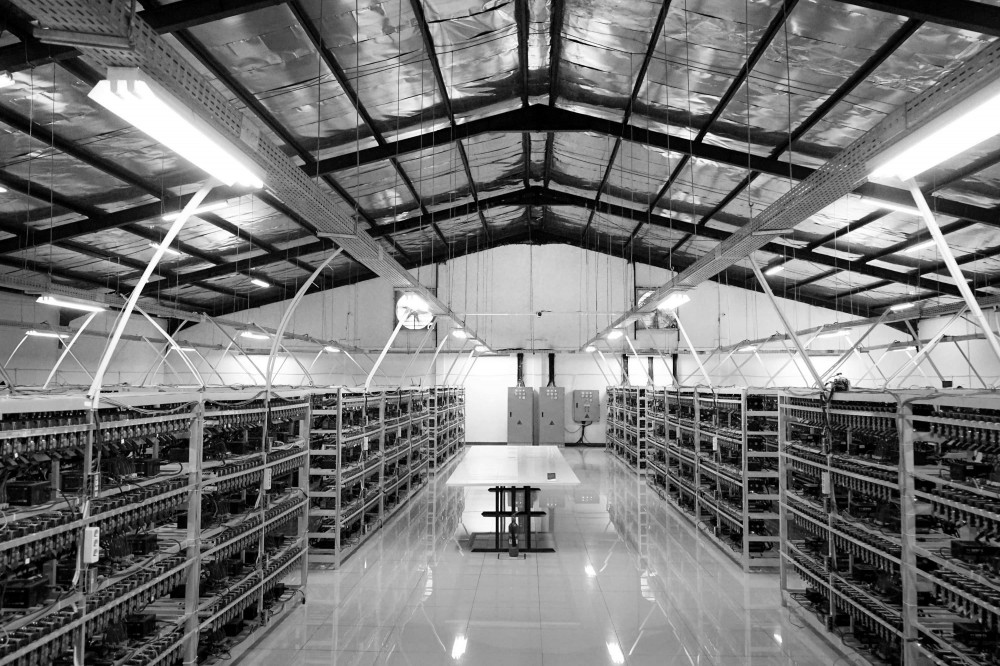 Our Mission
We believe that blockchain technology will disrupt industries across multiple sectors and usher in the next technological revolution. Therefore, it is our mission to further advance the blockchain framework in a secure and scalable environment.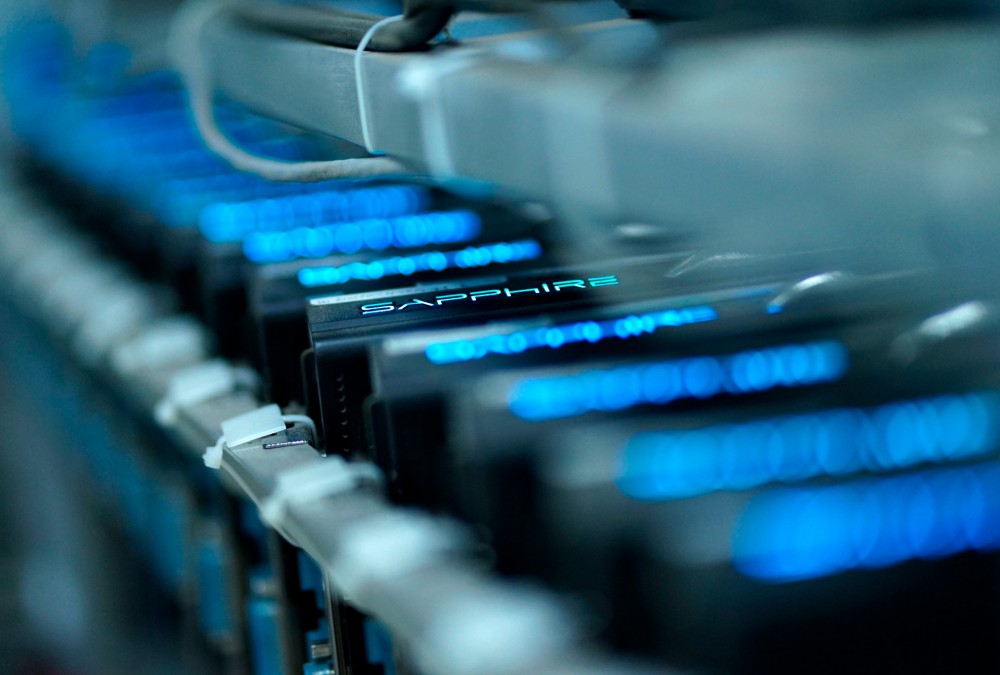 What is
Blockchain
Blockchain is a decentralized ledger that is fully transparent and immutable. It enables individuals and/or organizations to transact and move assets without the need for a trusted third party or intermediary to validate transactions; instead a consensus mechanism is used to agree on the validity of the transactions.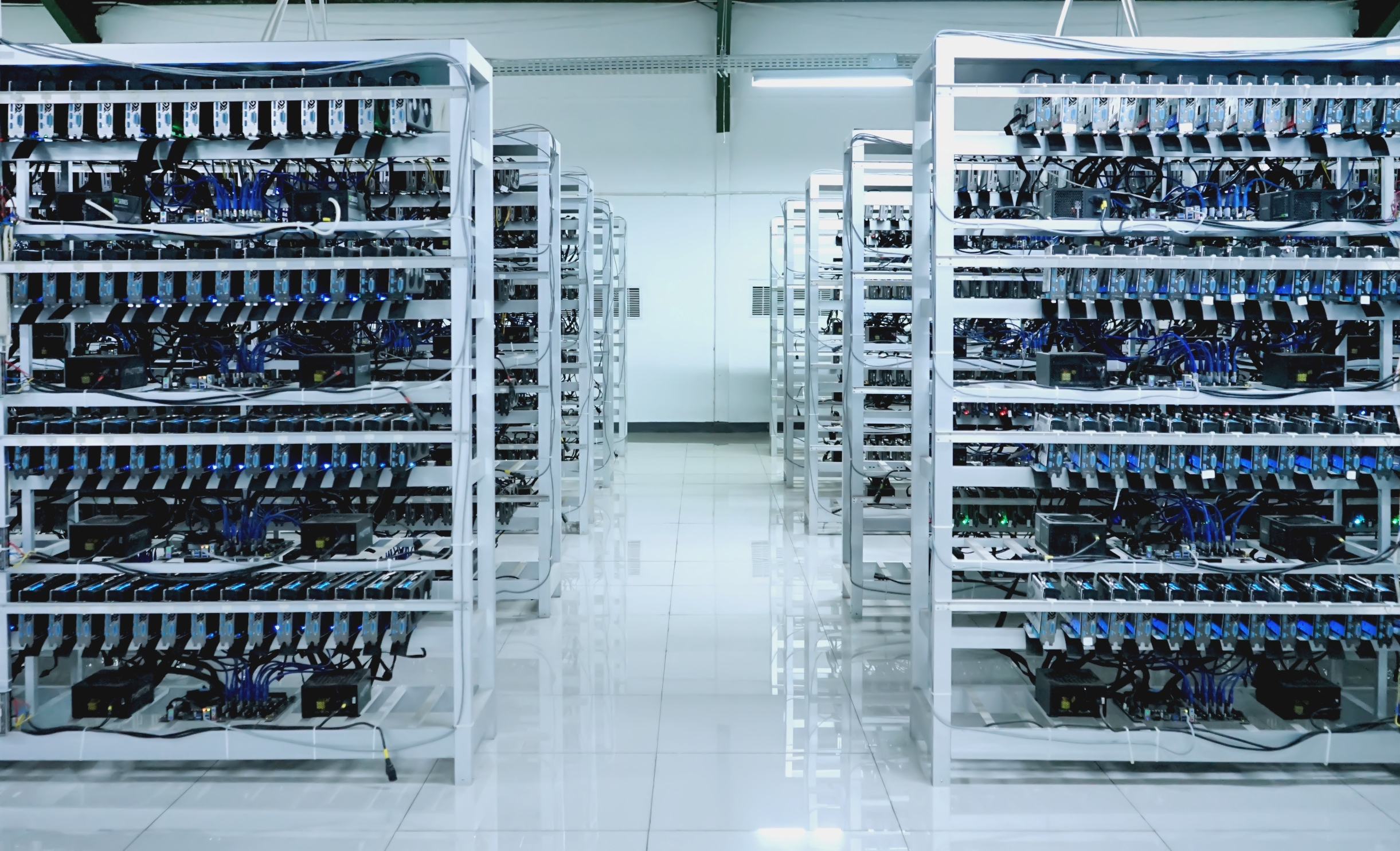 Career Info
Join our team and make an impact in this exciting field
We're idealists. A job at the various divisions of Max Q Group will be very demanding. However, tackling challenges and overcoming obstacles is in our DNA. And for us, there is no greater reward. If you think you have what it takes, send us an email and we will be in touch shortly.
Career Info